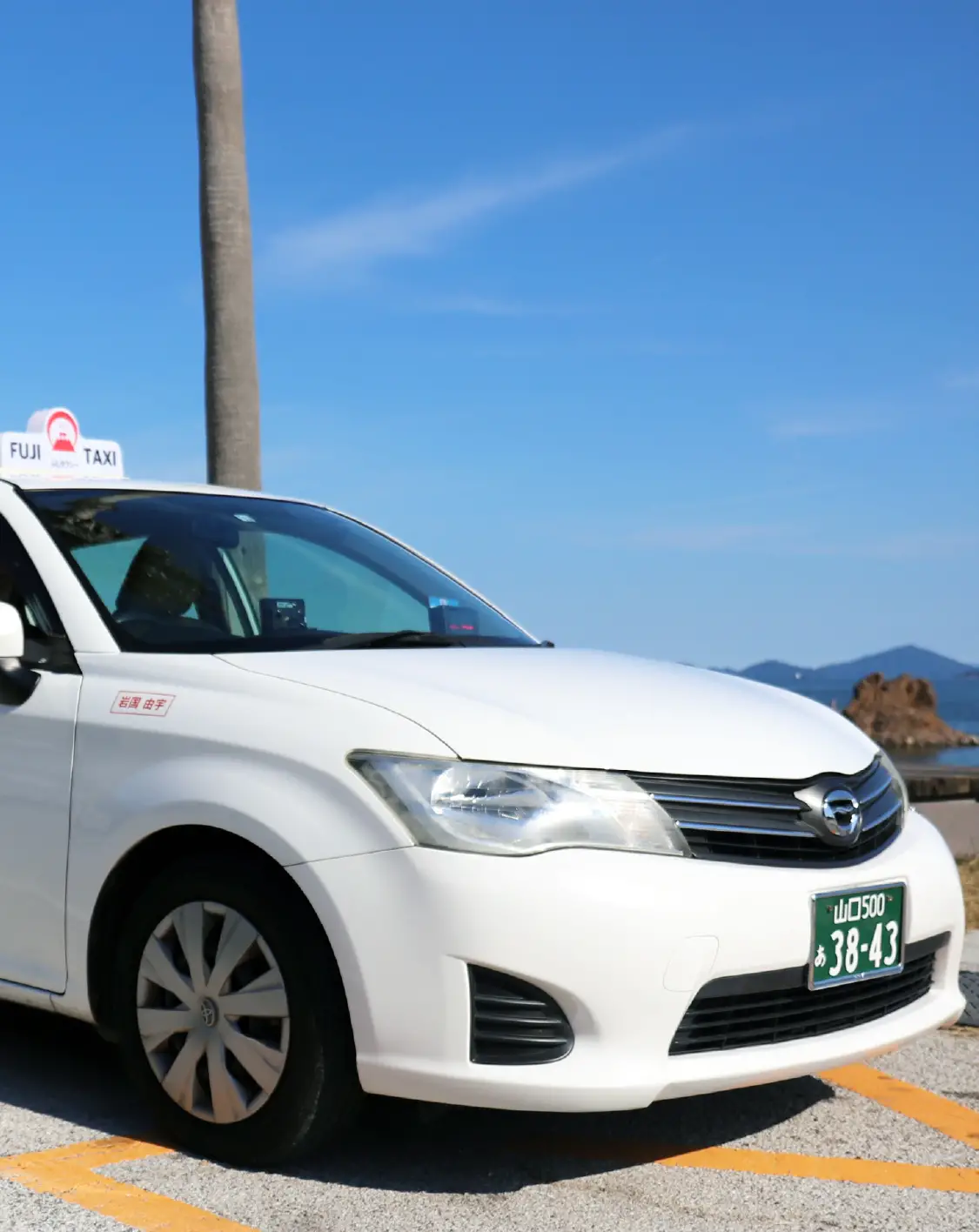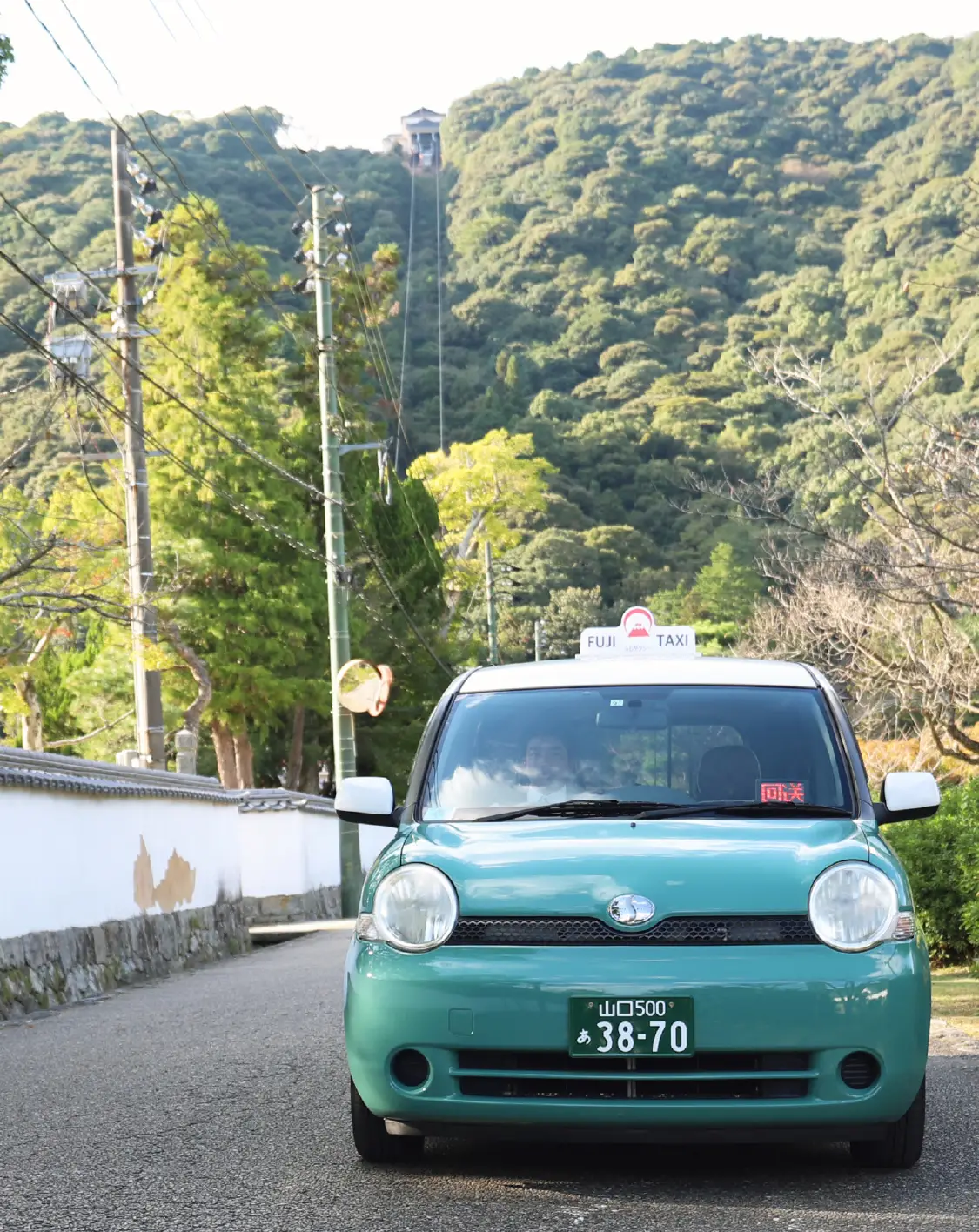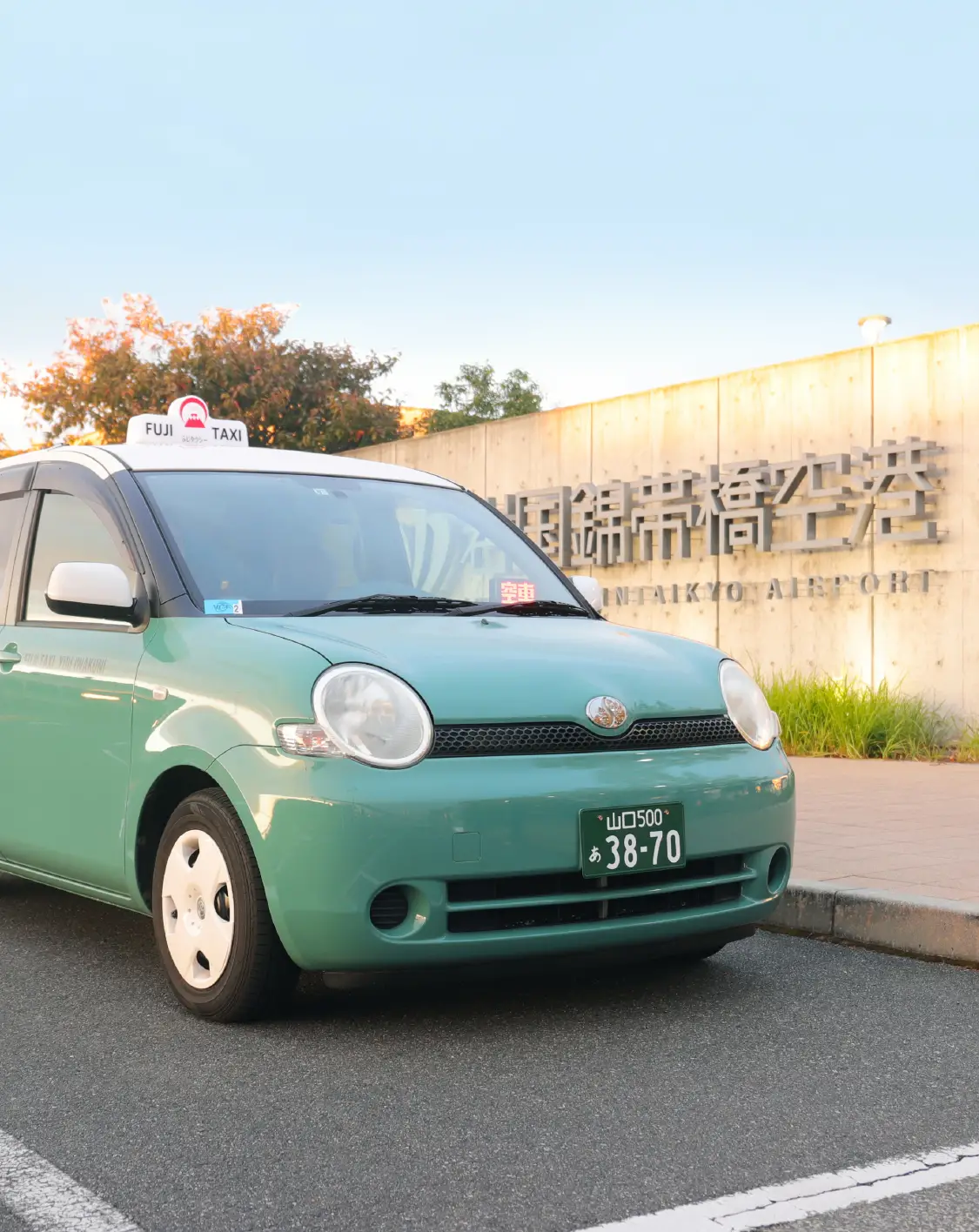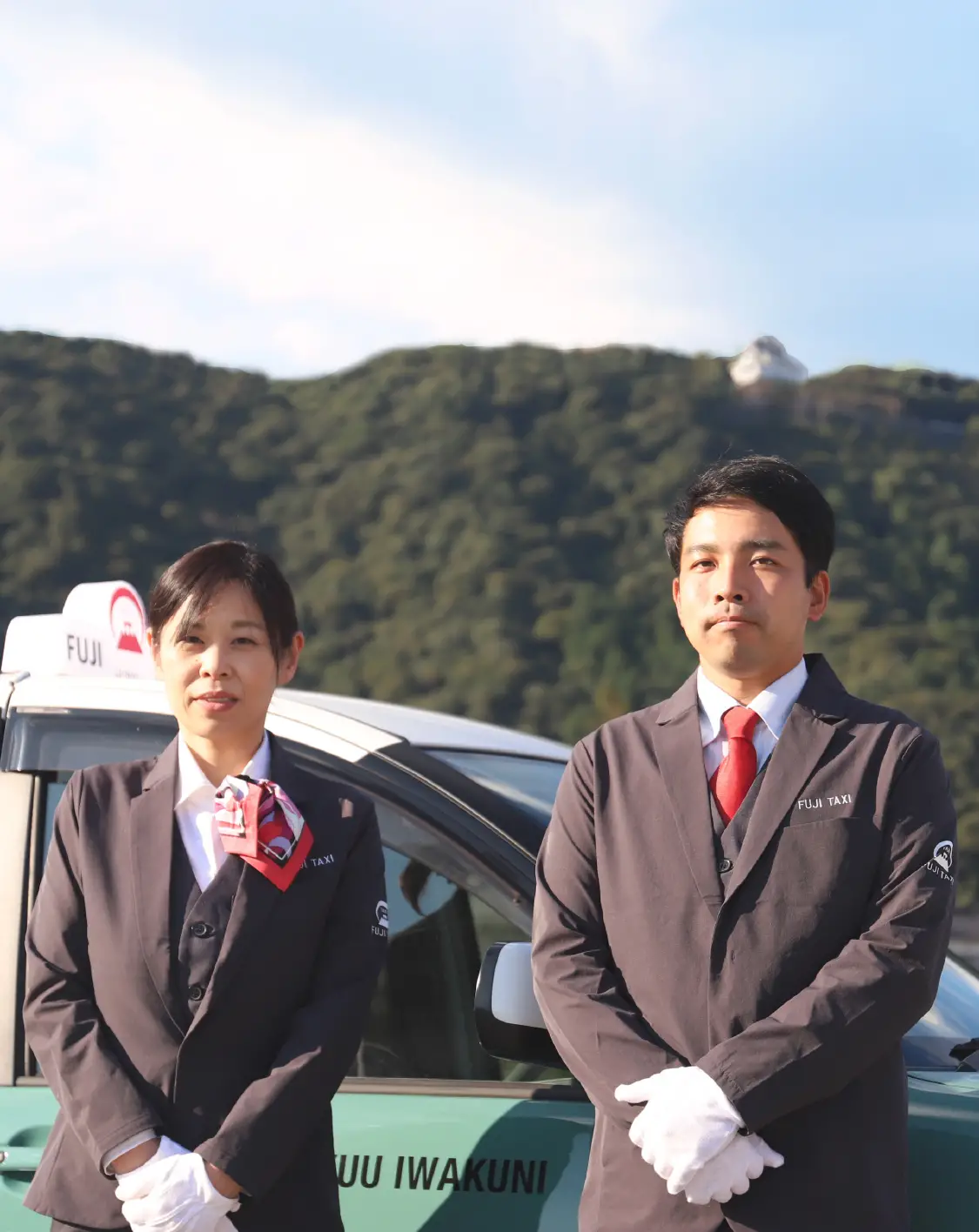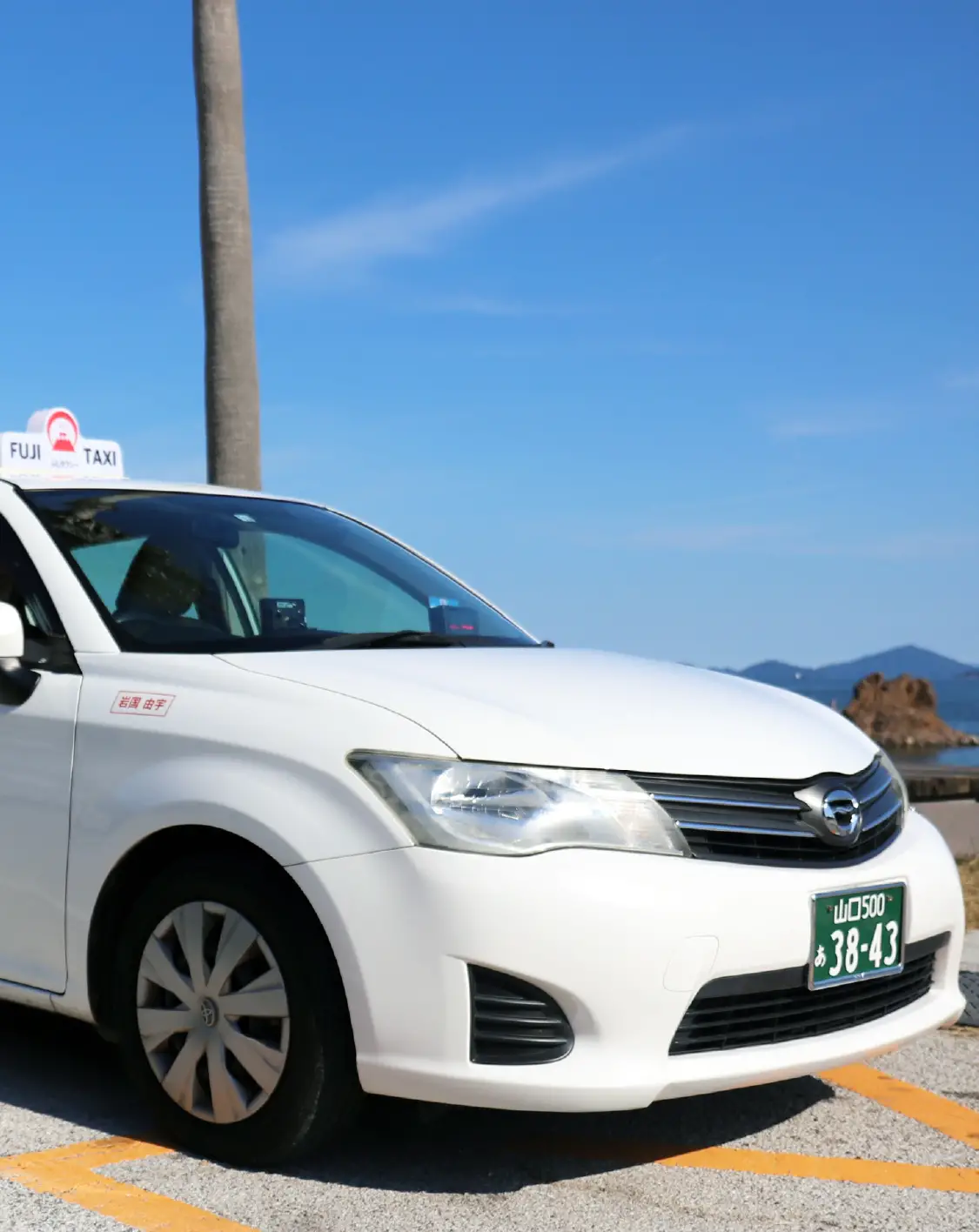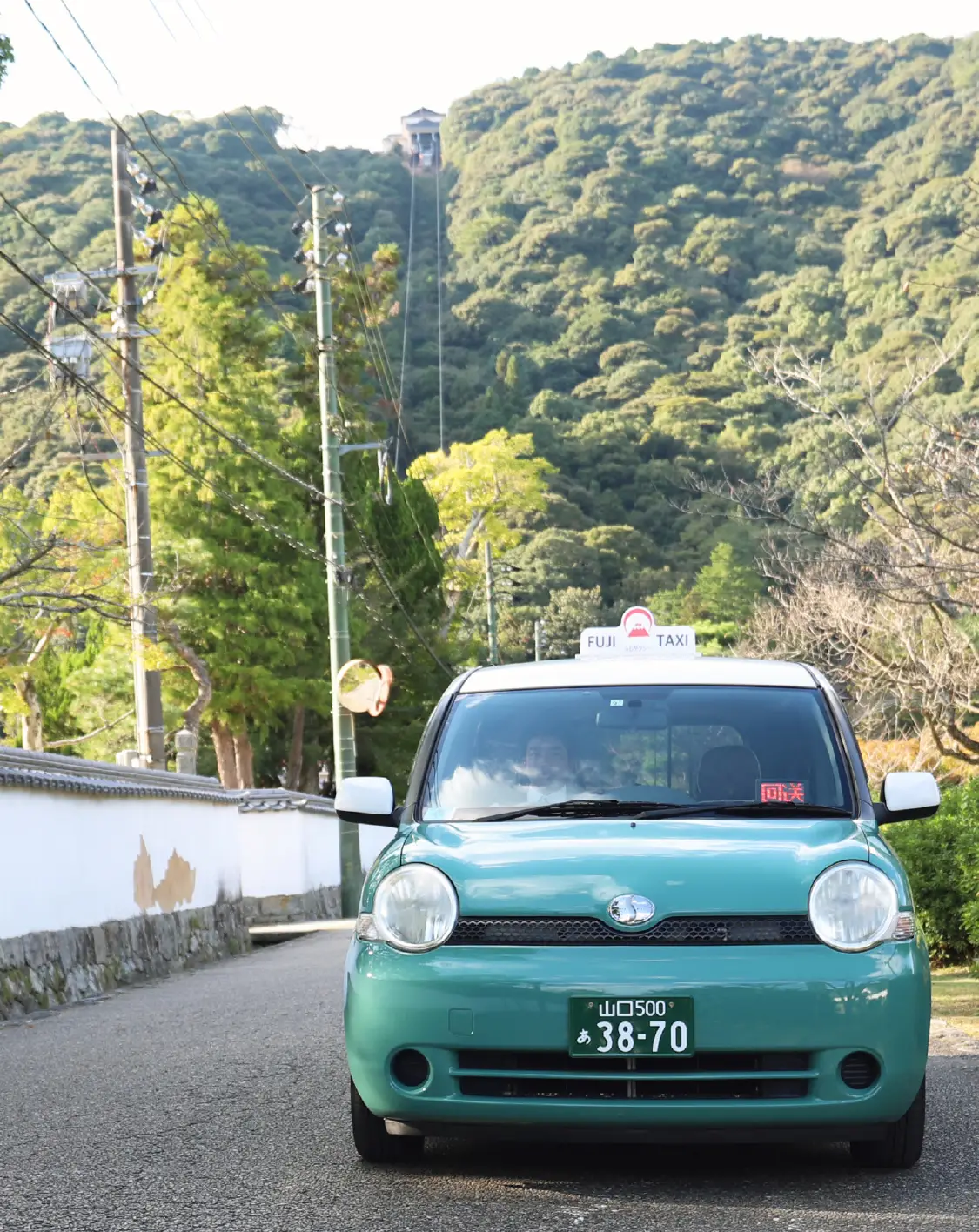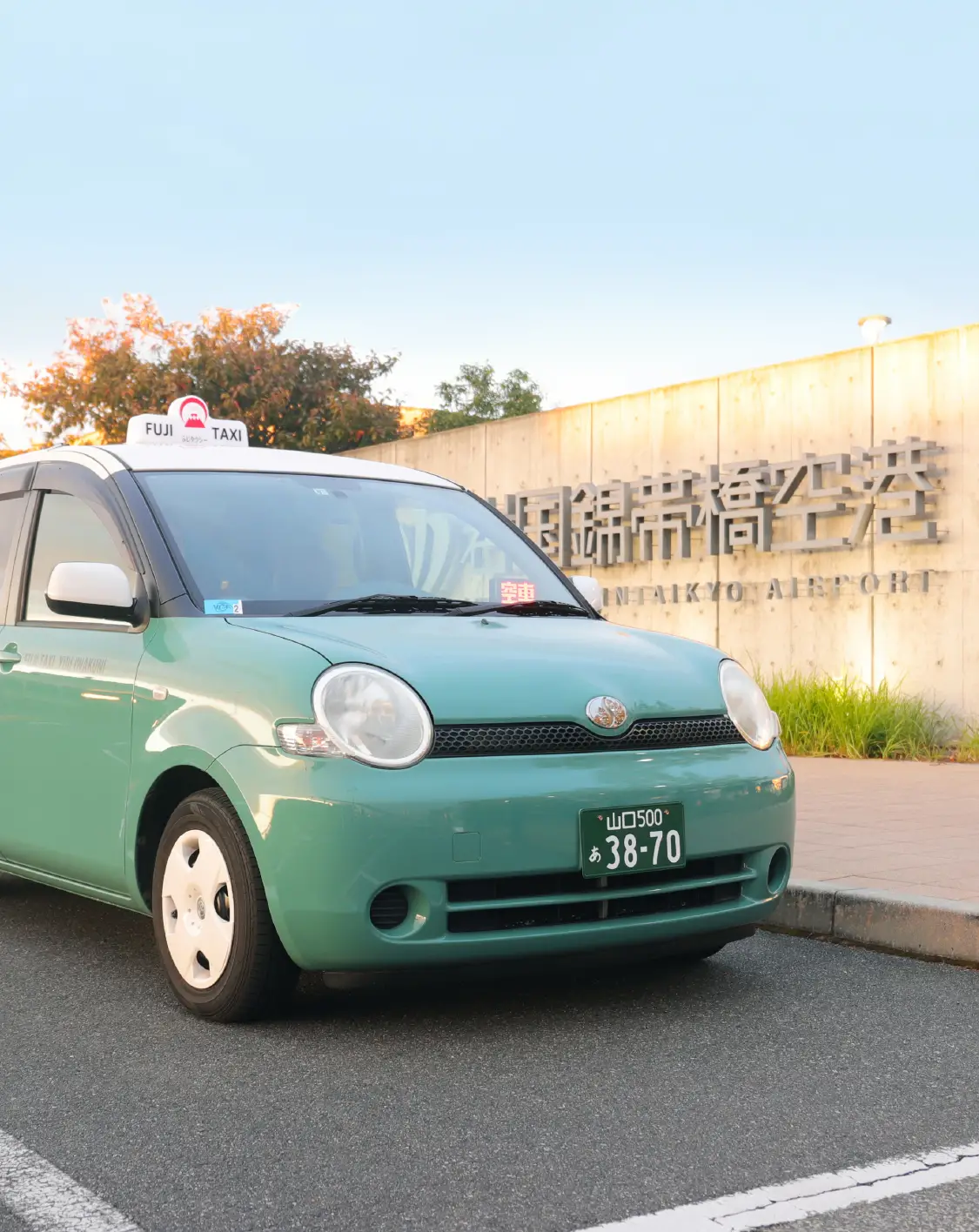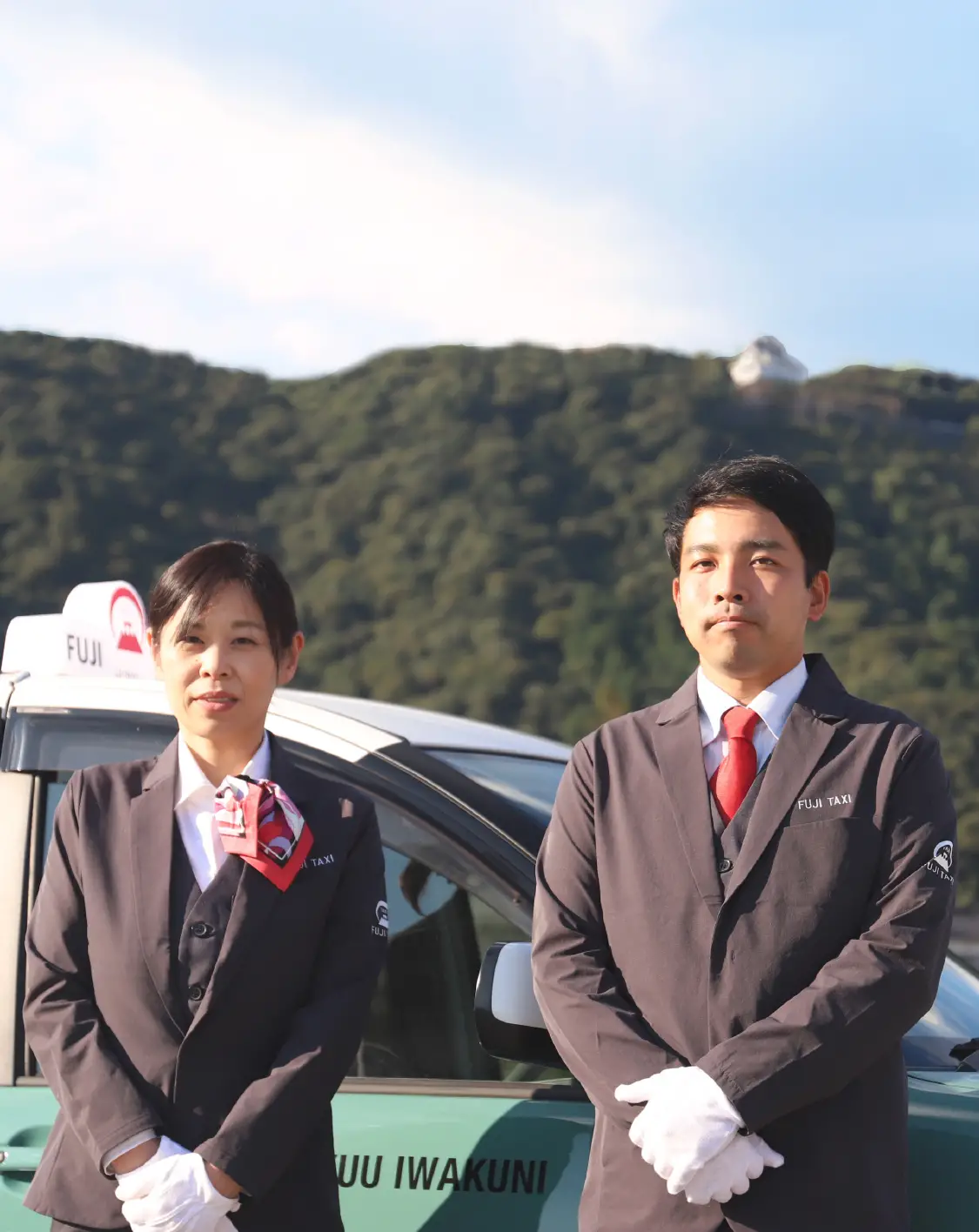 SERVICE
Do you need help with an outing or pick up?
The community-based Fuji Taxi is happy to support with e.g.,
sightseeing tours and visitor pick up in and around Iwakuni City.
SHOPPING AGENCY
SUPPORT SERVICE
Fuji Taxi has local knowledge and a close relationship with the local community.
We deliver groceries and similar products to people who need support with shopping,
such as carrying and bringing home heavy bags.
RECRUIT
Would you like to work with us?
Fuji Taxi aims to make customers smile together with the community.
COMPANY
Fuji Taxi is a community-based taxi company
providing various transport services in the local Iwakuni area, including Yuumachi.
We help visitors to Iwakuni and Yuumachi
with arranging trips and outings.
RESERVATION / INQUIRY
Feel free to call us
to dispatch or reserve a taxi.
TEL 0827-63-0038
For other inquiries, please contact us by phone or email.
Recruiting new Fuji Taxi members
We will deliver valuable information!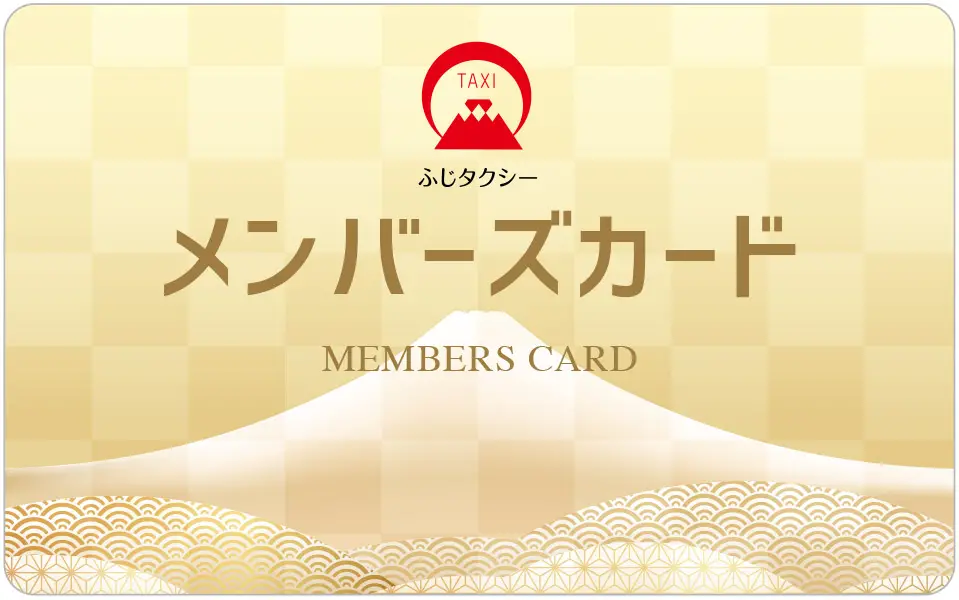 Fuji Taxi COVID-19 measures
Wearing facial mask and white gloves while on duty.
Washing hands and gargle once every hour.
Strive to avoid contact between employees as much as possible.
Open the car windows about 5 cm when driving with passengers and open the doors and windows as much as possible when the car is empty.
A vinyl curtain installed between the front and rear seats; sterilization carried out at the end of the work shifts.
Crew members check their body temperature every morning and are prohibited from going to work if above the body temperature exceeds 37 degrees Celsius. Additionally, if a family member is unwell, the crew member will stay at home.