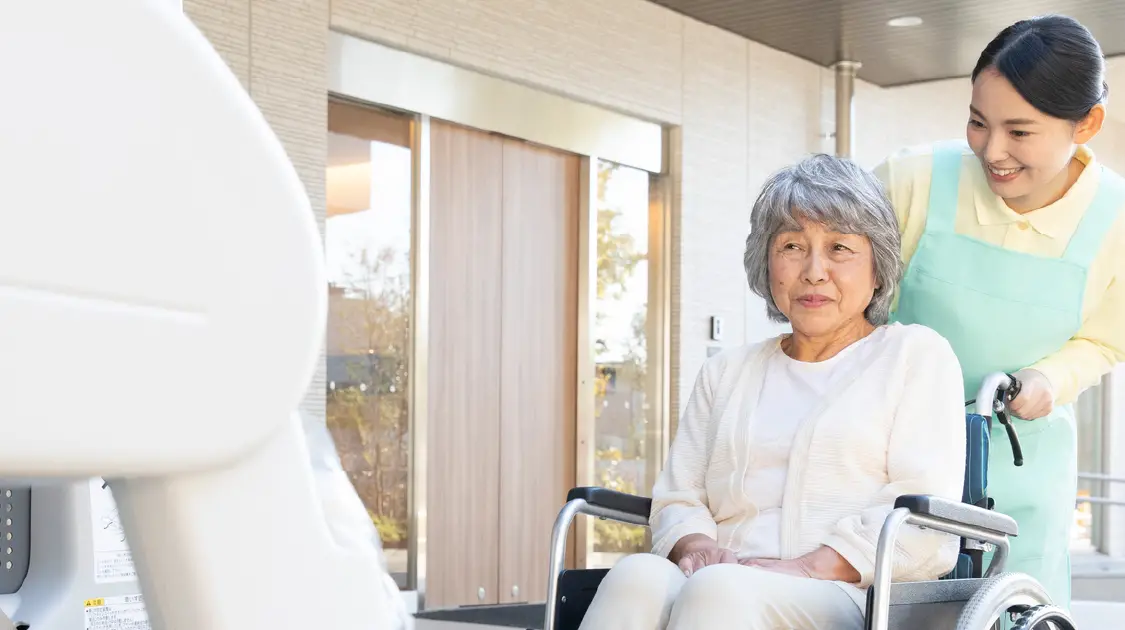 Nursing taxi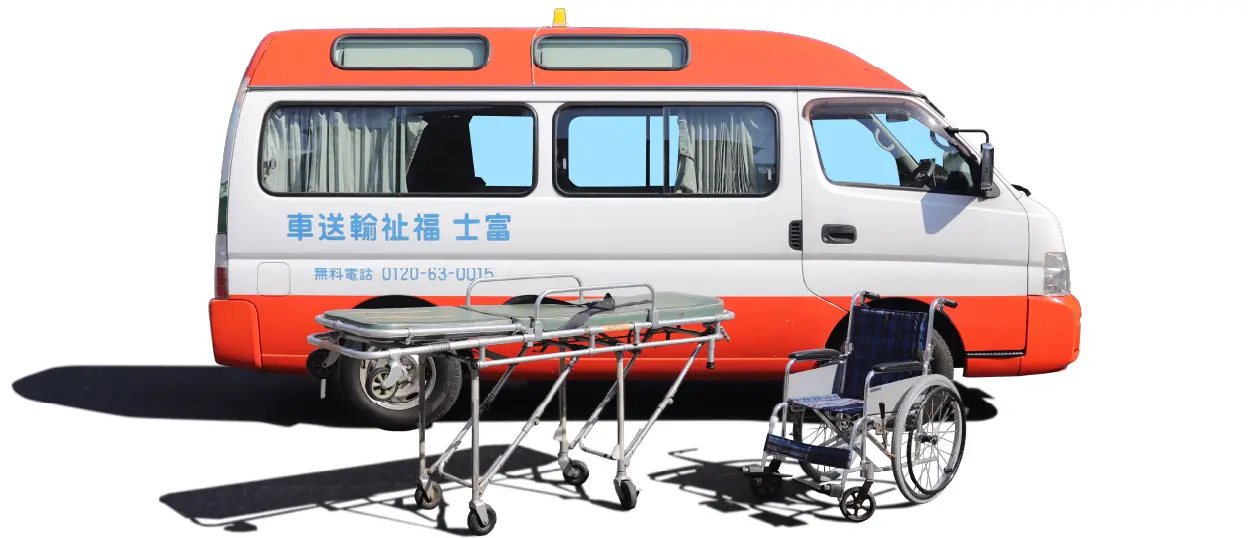 It is possible to safely board the vehicle while seated in the wheelchair, utilizing the wheelchair ramp.
Similarly, a stretcher can be accommodated with the passenger remaining on the stretcher during boarding and disembarkation.
Please feel free to contact us with your inquiry or request for a nursing care taxi.
For vehicles with lift
You can use it
with confidence.
Wheelchair

It is a vehicle that you can ride while sitting in a wheelchair. If you get on the slope when getting on and off, you can get on automatically and fix the wheelchair. You can use it safely and securely.
Stretcher

It is a vehicle that can be boarded even with a stretcher (sleeper). You can board while lying down on the stretcher when getting on and off.
We look forward to your use
It is the mission of Fuji Taxi to make customers smile through taxis.
If you are looking for a Nursing taxi, please feel free to contact us.
TEL 0827-63-0038
Telephone reception hours 9:00-17:00